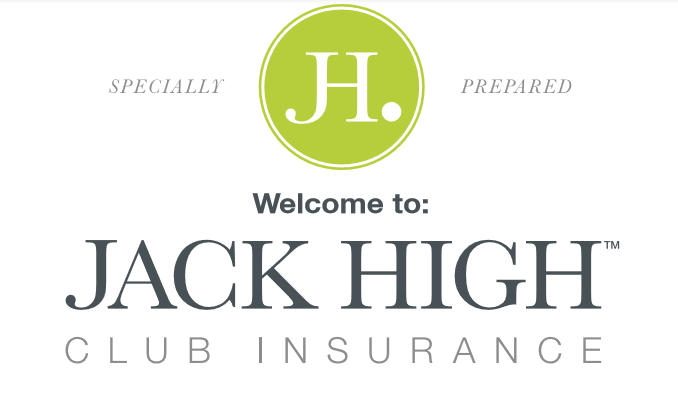 Summary of Cover
Standard Cover: The Policy is written on an "All Risks" basis of loss or damage on:
1. Buildings (includes Walls, Gates, Fences, Railings, Bowling Greens and Playing Surfaces). The cover includes Subsidence unless otherwise stated.
2. Contents includes Main Clubhouse Contents (including Stock) and Greenkeeping/Ground Equipment. Under this heading the cover includes:
Cups & Trophies anywhere in UK (Standard Sum Insured £5,000/£1,000 any one item)
Loss of Metered Water - £25,000. 
 Replacement of Keys/Locks - £2,500.
Members Effects - £1,000 per person.
Contents in the open - £5,000 Sum Insured/£500 any one item. Stock: Wines, Spirits, Beers & Soft Drinks. Ties and Badges.
Seasonal Stock Increase of 25% during December & January and 25% during Public & Bank Holiday periods.
Deterioration of Frozen Foods in Freezer & Cold Stores £750.
Goods in Transit £2,000 on Contents and £750 for Wines, Spirits & Soft Drinks.
3. Loss of Income - All Risks cover up to £500,000 with 24 month Indemnity Period including extensions for:-
(a) Denial of access and bomb alert and public emergency.
(b) Failure of water, electricity, gas or telephone supply (for at least 30 minutes).
(c) Infectious or contagious disease, food or drink poisoning.
(d) Loss of Book Debts - £10,000.
(e) Insured damage to Green.
(f) Loss of License - £100,000.

4. Employers Liability (including Voluntary Member Help) - £10,000,000.
5. Public/Products Liability including member to member Liability - £5,000,000.
6. Money:
(a) In Transit/on premises during business hours £3,000
(b) In Safe outwith business hours £3,000.
(c) Out of hours not in Safe £500.
(d) At home of authorised person £500.
(e) £500 within each Gaming Machine.
(f) £30 within each Bona Fide Charity Bottle. Under this Section we also include Personal Accident (Assault)
7. Loss of License: Depreciation in value of the interest (of the Insured) in the premises - up to £100,000.
8. Policy Excesses: (unless otherwise agreed)
(a) Subsidence £2,500
(b) Theft, Storm, Flood, Escape of Water & Malicious Damage £200/£500 for non-standard construction.
(c) Cups, Trophies & Members Effects £25.00.
9. Engineering - Equipment Breakdown.