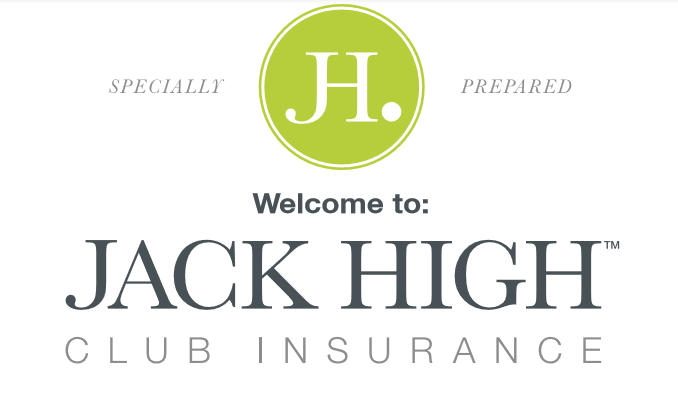 IMPORTANT POINTS TO REMEMBER
(where applicable to your club)
SUMS INSURED
The Club is responsible for ensuring:


1. Sums Insured and




2. Policy limits are adequate and advising us of any material changes required e.g. extension to property.

Under insurance will directly affect loss settlement.
SECURITY
YOU MUST contact us prior to introduction of Alarm OR replacement/amendment to existing Alarm System. Alarm Specification must be submitted and approved by Insurers before proceeding.
SAFE KEYS/NOTES OF COMBINATION: MUST NOT be left on the premises out of business hours.
CASH TILLS:MUST BE left open OR removed from the till at close of business, with the cash content stored elsewhere.
FLOAT FROM CASH TILL: MUST BE stored elsewhere.
ENSURE YOU COMPLY WITH OUR MINUMUM SECURITY REQUIREMENTS
(Refer to Policy Document under General Conditions unless otherwise agreed).
IMPORTANT: Whenever the premises are closed for business OR left unattended ALL locks, bolts and other security devices including any intruder alarm system are put into FULL AND EFFECTIVE OPERATION.
UNOCCUPANCY
If the Club is unoccupied/unattended during the "close" season the premises MUST BE INSPECTED AT LEAST ONCE EVERY SEVEN DAYS. A record of each visit should be retained by the Club. Any loss/damage incident shoud be reported to us in a proper time-scale in order that Insurers can handle your claim.
Under good "housekeeping" - the Water Supply should be drained/stopped.
PROPERTY PROTECTION
ELECTRICAL SYSTEM INSPECTION: To comply with Health & Safety Regulations Clubs who are responsible for the Buildings should have a current Inspection Certificate (up-dated every 5 years).
FLAT FELT ROOF: The roof should be inspected by a competent party annually. Reports to be retained and readily available if requested by Insurers. (Any remedial work highlighted within the report should be completed immediately).
SMOKING/GENERAL WASTE: "No Smoking" Notices are displayed per legislation.

All outside smoking areas should be checked that such materials are extinguished and appropriate waste disposal units provided e.g. sandbucket.

We recommend waste is swept/bagged daily and whilst stored outside the building should be kept a distance of 5 metres from any structures.





CLAIMS

Material claim incidents MUST BE reported to us immediately. All liability incidents should be RECORDED IN YOUR ACCIDENT BOOK AND NOTIFIED TO US PROMPTY .





GENERAL POINTS

FETE DAYS/FUND RAISING EVENTS/FIREWORKS etc: You MUST CONTACT us prior to arranging these activities in order to ensure you have the appropriate cover.

The above are IMPORTANT POINTS please refer to your Policy Document/Schedule or contact us for any clarification required.

PLEASE PRINT OFF THIS DOCUMNET - DOWNLOAD

PLEASE RETAIN WITH YOUR POLICY